Get all the benefits below, by registering today. A better MLS search and advantage over other buyers and sellers.
View new listing sooner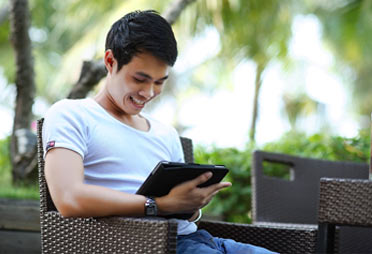 Be first to know! Get email notifications of new listings that match your saved search. No need to come back and search again. If a price changes or new info is added we'll tell you about that too!
Save your searches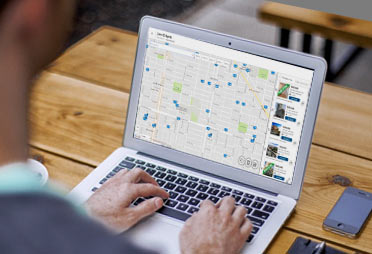 Create and save custom searches based on neighbourhoods, property type, beds, baths or specific criteria like pools or waterfront. Find homes with the exact features you want.
Alerts for new listings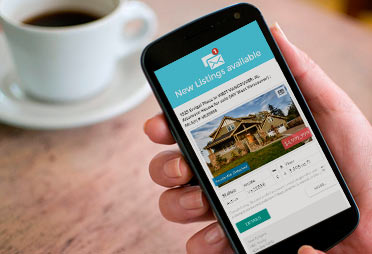 Get email alerts when new listings come on the market. Be informed with area statistics and real estate market changes.